BACK TO THE SOUL (Swamp Yankee Records 2015)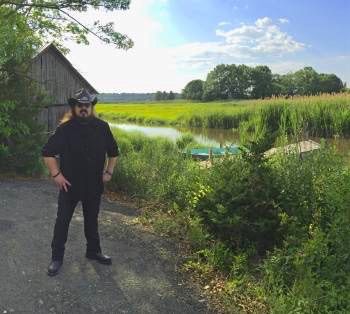 Acclaimed blue-eyed soul legend Grayson Hugh returns to his southern soul roots with this exciting album of 12 new songs, featuring his passionate singing, masterful keyboard playing, and one of the funkiest and most hard-grooving bands around.

During the coronavirus pandemic, Grayson's CD distributor is temporarily closed for business. To purchase this CD, with its 12 page booklet containing liner notes by Southern writer R.S. Williams, lyrics, musician credits and photographs by Polly Messer, send an email to CD Inquiry at grayson@graysonhugh.net


 
AN AMERICAN RECORD (Swamp Yankee Records 2010)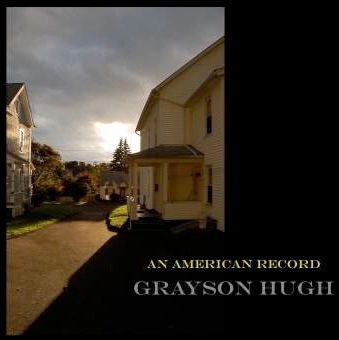 The acclaimed 2010 comeback release of legendary singer-songwriter Grayson Hugh. "Grayson Hugh has been there and is back again. His story – our story – has to be heard." -Bob Doerschuk, CMAworld.com, April 21, 2010
During the coronavirus pandemic, Grayson's CD distributor is temporarily closed for business. To purchase this CD, with its 12 page booklet containing liner notes, lyrics and detailed musician credits send an email to CD Inquiry at grayson@graysonhugh.net

 
ROAD TO FREEDOM (MCA Records 1992)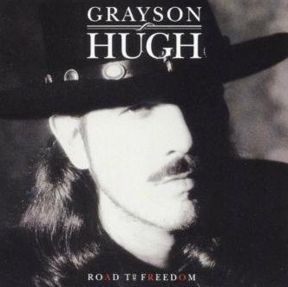 Grayson's second major-label release "Road To Freedom" was called one of 1992's top ten albums by Billboard Magazine. Three songs from this record were featured in runaway hit films. Grayson's songs "I Can't Untie You From Me" and "Don't Look Back" were chosen by director Ridley Scott for his 1991 film "Thelma & Louise". Also in 1991, Grayson's gospel-style version of Bob Dylan's "I'll Remember You" was the end-title song for the film "Fried Green Tomatoes".
BLIND TO REASON (RCA Records 1988)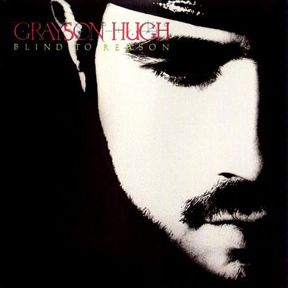 Grayson Hugh wowed audiences all over the world with his soulful debut major-label record "Blind To Reason".  Besides earning him international acclaim, the record went gold in Australia and the U.S. and garnered several world-wide radio hits, including "Talk It Over", Bring It All Back" and "How Bout Us".